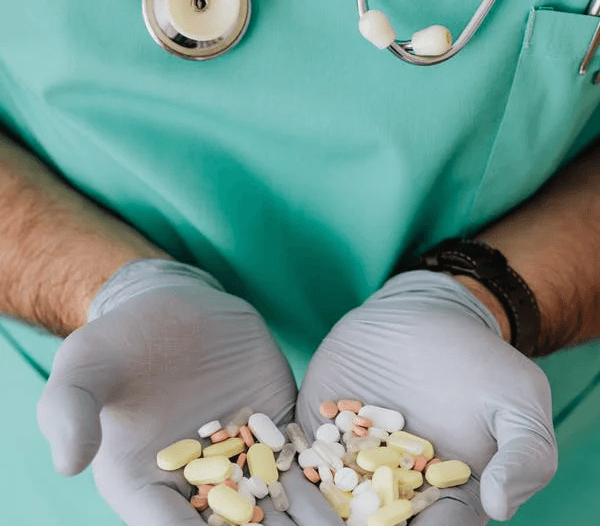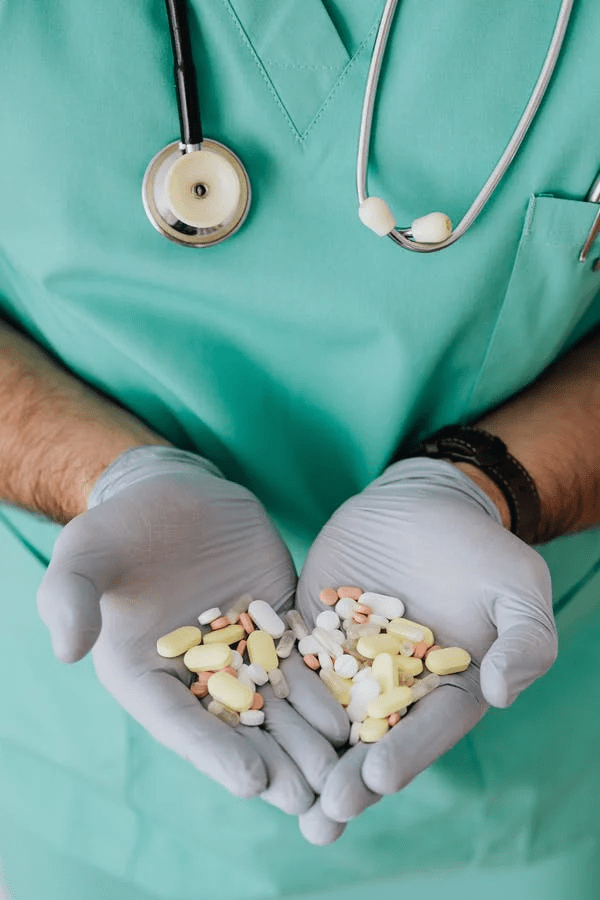 Rockefeller capitalism is the design for a new modern Western Medicine. First, demystify homeopathic treatments and cures, adopt this new Allopathic Medicine. A system of costly drugs, treatments, therapies, radical surgeries, and long hospital stays.
Rockefeller uses a capitalism's revenue stream principle. Social control, engineered to increase profits in health care and later insurance. The Insurance industry designed the Obama Health Care Bill. It works for insurance companies and Rockefeller Medicine system.
This completed the Rockefeller medicine capitalist's exploitation of the citizenry in both industries. This is why health care in the USA is the most expensive in the world and insurance cost steadily rise.
This elaborate concept was to gather and fund scientist, doctors and academics in colleges and universities that would adopt these new views. Only the immense wealth of this family and others could have amassed such a fraternity. Hospitals and clinics are incentivize to adopt this new system. They began to reject any homeopathic treatments or remedies. This new system used accreditation's, certifications and licensing to monopolize the industry.
Allopathic, was to be opposite of homeopathic. Historically relied on homeopathic cures were inexpensive. No tried and true capitalist could make enough profit. Profits on this new medicine needed to increase. The cost of these new radical surgeries, treatments, therapies and drugs had to reap huge profits.
Rather than accept the good in homeopathy, used for generations. Rockefeller medicine refuses to allow homeopathy treatments, drugs and supplements that showed promising results.
Rockefeller's monopoly even encouraged the use of fossil fuels in the production of new medicines. Allopathic or modern medical schools have only recently added more study and information on how food and nutrition can help prevent and treat disease.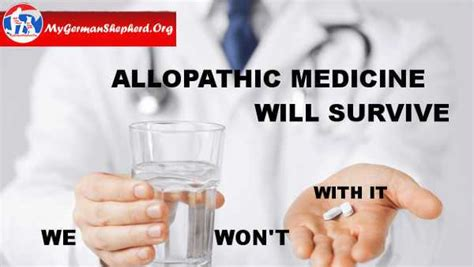 It's about time, Western Medicine or Rockefeller medicine accepts all alternative medicines and treatments that show promise. Over capitalized drugs and treatments, costing a small fortune is Rockefeller Medicine.
Change the focus to inexpensive medical results that work. Embrace healthy alternatives and save money. Many can be found on this website. Rockefeller Medicine produces poor outcomes when compared to alternative medicines.
Audio Podcast:

Video Podcast:
Rockefeller Medicine – Corbett Report
Disclaimer: Voice broadcasting objections by mail to Wisdomvision LLC Box 3707 Stateline, NV 89449-3707
We are sorry that this post was not useful for you!
Let us improve this post!
Tell us how we can improve this post?
Add to favorites