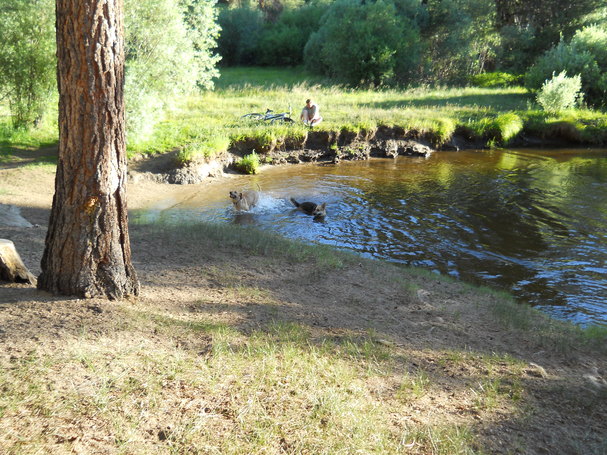 Mission statement: Question what's best, find one better!
Vision statement: Convert knowledge into wisdom.
Who we are? People searching for the truth.
Day Break – Emerald Bay at Eagle Falls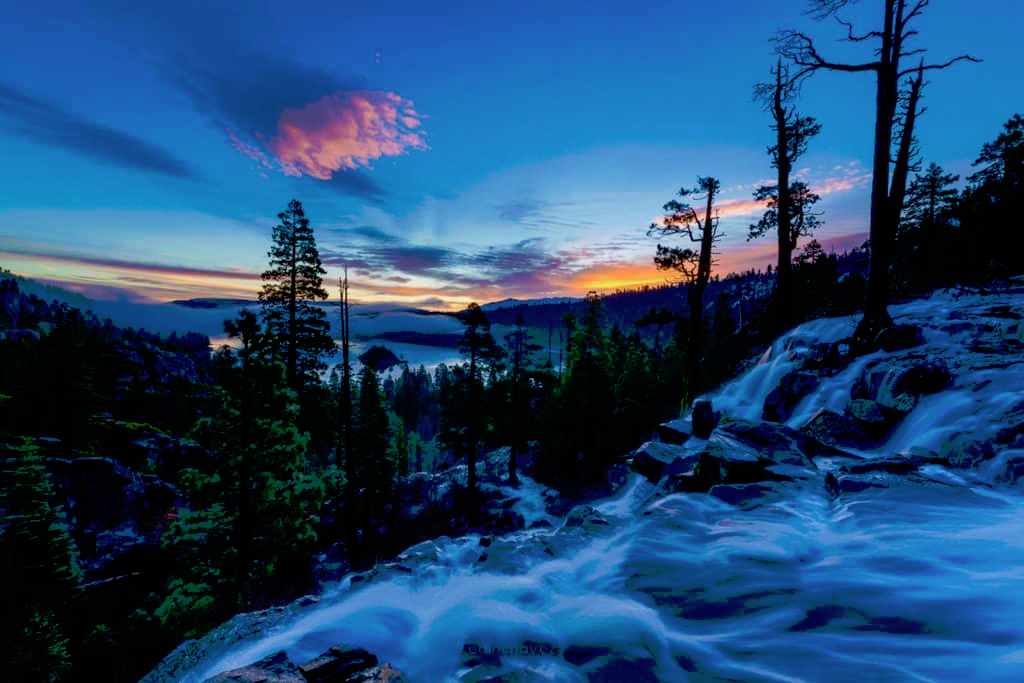 Why does are company exist? To find out what people want most.
What business are we in? Sharing the best known findings elevates suffering of mankind.
What values will guide us? Principles of  human rights for all.
What will success look like? The best answers and solutions are freely given to those most capable of affecting change, solving problems and alleviate suffering by sharing the optimum course of action about all things relevant and important.
What we offer is rich factual and procedural advice, life planning, management and review. Find resolutions to problems, conflicts, tasks, dilemmas and decisions of life in human rights, environment, healthcare, business, economy and governments and hopefully have a few laughs along the way.
Email: mail@wisdomvision.com
Mail: Wisdomvision LLC
P.O. Box 3707
Stateline, NV 89449-3707 USA
We are sorry that this post was not useful for you!
Let us improve this post!
Tell us how we can improve this post?