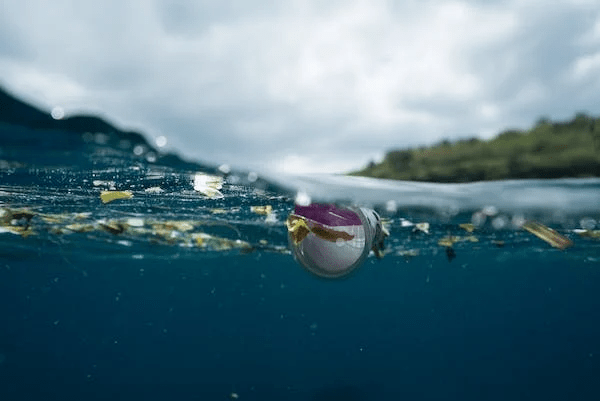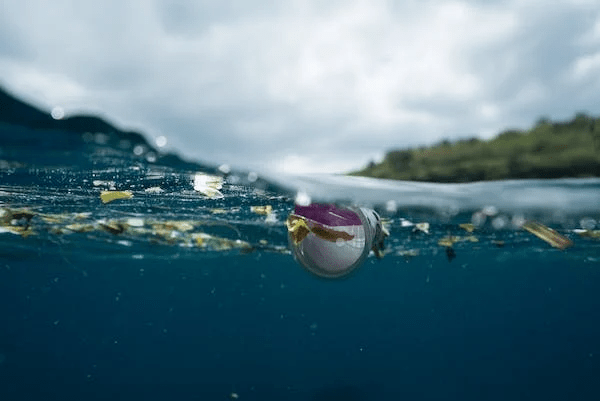 WE AIM TO CLEAN UP 90% OF OCEAN PLASTIC POLLUTION
Every year, millions of tons of plastic enter the oceans, of which the majority spills out from rivers. Is way we need the largest cleanup in history. A portion of this plastic travels to ocean garbage patches, getting caught in a vortex of circulating currents. If no action is taken, the plastic will increasingly impact our ecosystems, health, and economies.
WE DEVELOP ADVANCED TECHNOLOGIES TO RID THE OCEANS OF PLASTIC
Solving it requires a combination of closing the source and cleaning up what has already accumulated in the ocean and doesn't go away by itself it needs the largest cleanup.
CLEANING Oceans
The Ocean Cleanup is developing a passive cleanup method, which uses the natural oceanic forces to rapidly and cost-effectively clean up the plastic already in the oceans. With a full fleet of cleanup systems in the Great Pacific Garbage Patch, we aim to clean up 50% of its plastic every five years.LEARN MORE
INTERCEPTING IN RIVERS
The Ocean Cleanup has developed the first scalable solution to efficiently intercept plastic in rivers before it reaches the oceans. By placing Interceptors in 1000 strategic locations in rivers around the world, we aim to halt 80% of plastic from entering the oceans in five years' time closing the source and cleaning up.LEARN MORE
Go to the original post: https://theoceancleanup.com/
Disclaimer: Podcasts are voluntarily shown on a limited time only for determining its award winning value. Voice broadcasting objections by mail to Wisdomvision LLC Box 3707 Stateline, NV 89449-3707
We are sorry that this post was not useful for you!
Let us improve this post!
Tell us how we can improve this post?
Add to favorites