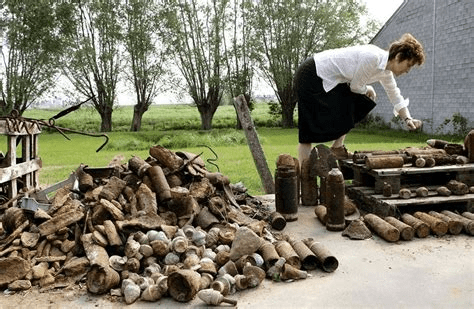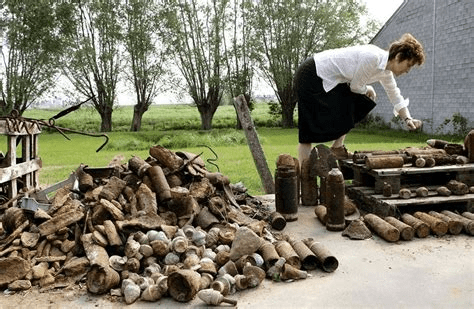 ---
In WWI the American farmers increased their production to almost entirely sustain the Allied effort. This increased production was important as it helped start the engine for the war and also led to the overproduction of the Roaring '20s leading to the Great Depression.  WWI farmers were important because they showed how in times of need the farming community could still save the day economically by providing enough sustenance to support the economy.
WWI – WWI was important in relation to farming because it expanded the U.S.'s role in agriculture.
During WWI the U.S. fed almost the entire Triple Entente showing the importance of a strong agricultural economy. Herbert Hoover and the Food Administration – During a time when food production was vital in sustaining war efforts and everyday life President Wilson appointed Herbert Hoover as the head of the Food Administration in order to regulate and order around this branch. He introduced many measures including rationing and surplus purchasing to help keep farmers in business because he understood the impact of WWI farming during a time such as this.
Disclaimer: Podcasts are voluntarily shown on a limited time only for determining its award winning value. Voice broadcasting objections by mail to Wisdomvision LLC Box 3707 Stateline, NV 89449-3707
We are sorry that this post was not useful for you!
Let us improve this post!
Tell us how we can improve this post?
Add to favorites