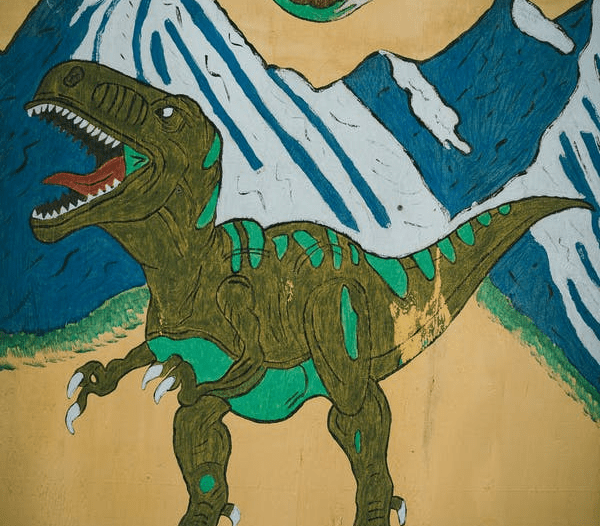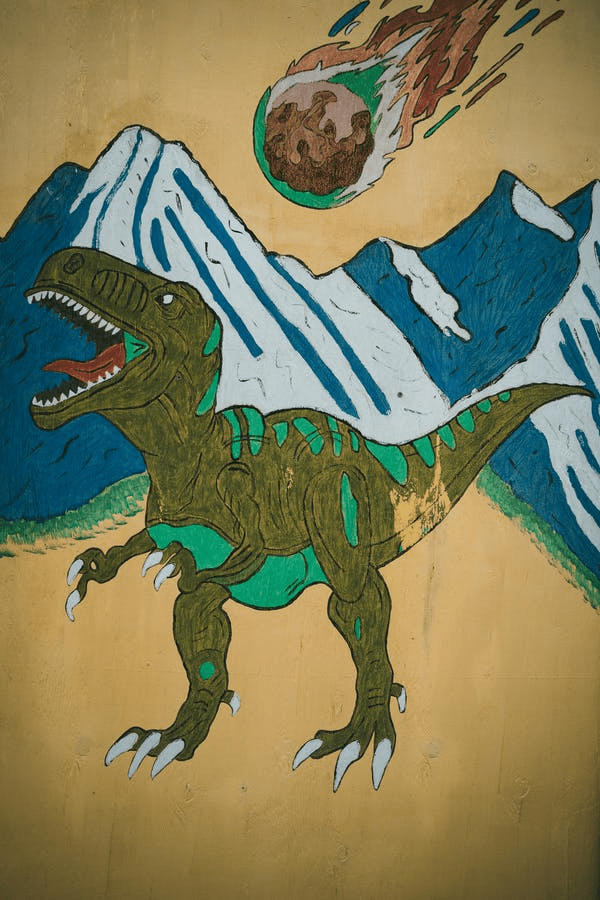 Extinction Rebellion is what we face. I get it, we all need to get out of our comfort zones. Before it is too late or we will be extinct.
So many species have vanished in such a short time. How tightly is the control, from our rulers. Why must we fight back too such limits? Just, to get their attention. Being super glued to anything is a self sacrifice, in a non-violent way to advance progress. Extinction Rebellion is an admirable cause. Can our rulers ever be persuaded to come to the table?
The principles and values are noble and have merit. The vision, mission and that flag logo are very effective. The hour glass is empty, I wonder what my neighbors will say when I fly one. Could it kill a real estate deal? Is there harassment in store for me? I guess I'll never know, until it flies.
People create a protest to convince their rulers we need a change. Rulers who are not sympathetic about climate crisis or species extinction are psychopaths and sociopaths. They're perfectly happy to keep these policies the way they are. It is not going to be easy to change their minds. They got to feel it financially one way or the other because they know no empathy.
They control most of media sources through the Council on Foreign Relations. How far will their omissions or demonizing go? Their propaganda narratives become many of our perceptions. Like who's Juan Guaido? He declared he was acting president of Venezuela. When these narratives are back by wealth they can make us believe almost anything. Propaganda and censorship working together can keep us from knowing the truth. The truth gets camouflaged and hard to find. Extinction Rebellion never gives up the search.
When looking for the truth, find sources that have no hidden agendas or motivations. Check out who their principles supporters are and this will say a lot. Sponsors who engage in selling weapons of war slant their facts or narrative towards creating confrontations. Like when NATO and USA kept poking the bear and the bear attacks Ukraine because of NATO expansion. This is a serious example of how the truth can create harmful fallout.
Russia proved that it could be has cruel as the USA was in Iraq. Both have shown a good reason to start a war, is not necessary. The UN is inadequate because there are no repercussions when the charter is violated. So these violations go on. When you have veto power you have absolute immunity. This rule is a mockery of justice causing suffering for many.
Wars such as these only hold back are ability to face the climate crisis and species extinction. They only make matters worse for all humanity. Such as premature deaths, migration, poverty, force displacement, loss jobs, mass destruction, collapse of economies and devaluations of currencies.
For banks and weapon manufactures it is their bread and butter how they create more wealth. Their greed drives soldiers to their graves and rips food from the mouths of growing babies. War is good for nothing. Extinction Rebellion and peace is the answer.
Extinction Rebellion
For more visit: https://rebellion.earth/
Disclaimer: Podcasts are voluntarily shown on a limited time only for determining its award winning value. Voice broadcasting objections by mail to Wisdomvision LLC Box 3707 Stateline, NV 89449-3707.
We are sorry that this post was not useful for you!
Let us improve this post!
Tell us how we can improve this post?
Add to favorites