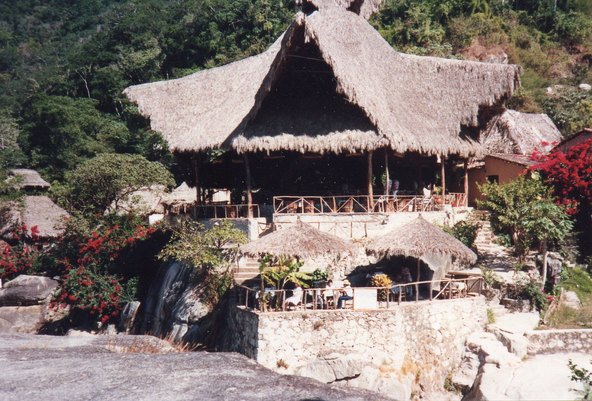 Keys to the Meaningful Life – Excerpts from Robert S. de Ropp "Self Completion". Aphorisms of neo-gnostics are brief sayings that condense the maximum amount of information in a minimum amount of words.
Define your life aims.
Conserve and concentrate chi. Your life depends on it.

Learn how to convert your knowledge into wisdom.
Stop dreaming; be here now.
Breathe consciously.
Control the Horse (emotions), care for the Carriage (body), awaken the Driver (intellect) and discover the Master (higher self).
Substitute intentional doing for accidental happening.
Do only what is necessary. (avoid needless karma).
Maintain a watchman at the gate of impressions.
In activities learn to see the play of the three forces. affirming, denying, reconciling.
Believe nothing; test everything.
Distinguish between the higher will and the lower wills.
Strength exerted gives more strength; weakness indulged gives greater weakness.
Separate from all the manifestations of your machine.
Distinguish the quality of essence from that of the persona.
Stand on the bank of time's river and watch the flow.
This content has been Digiproved © 2012
We are sorry that this post was not useful for you!
Let us improve this post!
Tell us how we can improve this post?