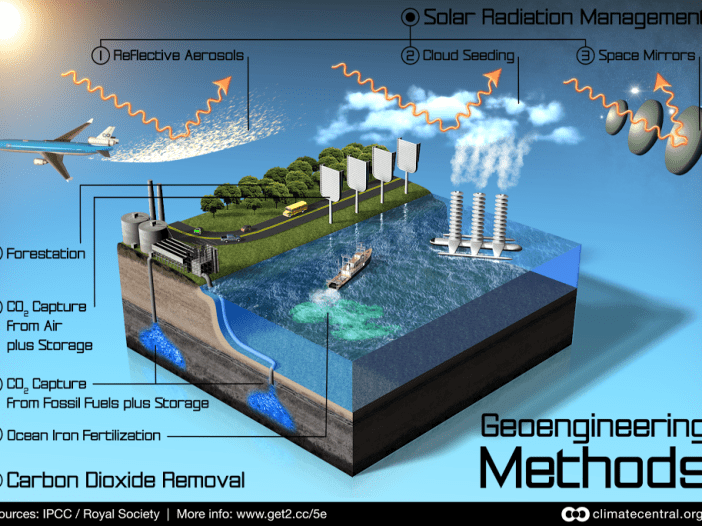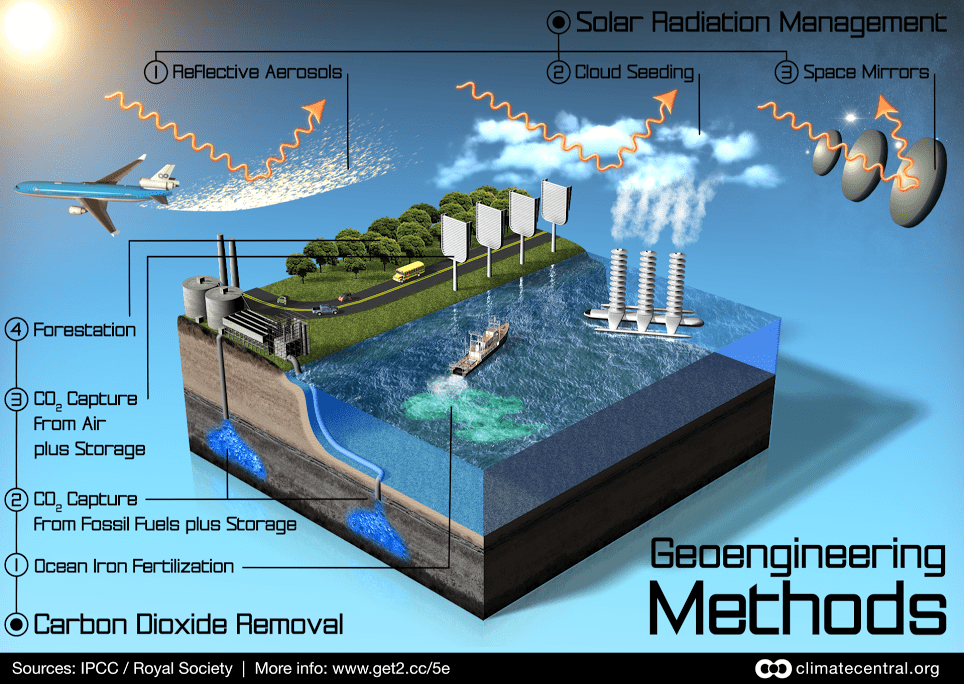 See, where elites conduct government funded geoengineering experiments that affect Hedge Funds profits while the atmosphere, the planet and the people, maybe suffering as a result. Creating situations where they control who and where precipitation falls hedges their bets.
Those who forget the past are doomed to repeat it."
Welcome to Weather Modification History (#WMH), the world's most comprehensive weather control archive with hundreds of verified historical facts, images, and videos. WMH's compelling evidence is easy to browse, exceedingly accurate, and encyclopedic in scope. This website was crafted by dedicated individuals to help you discern fact from fiction with meticulously organized research that offers the activist community a credible compendium.
Weather Modification History was created to inform the public of the extensive history of weather modification experiments. Our goal is to increase public awareness and debate about the moral and legal implications of today's multi-billion dollar weather control industry and the coming global governance of sunlight-blocking geoengineering schemes. This website will empower you to take action and raise awareness of the little known but lengthy history of weather modification and the men who dare attempt it.
Climateviewer.org is packed with extraordinarily important maps, history, weather modification techniques and live climate information that is technically superior and a modern day masterpiece of a website.
http://climateviewer.org/history-and-science/geoengineering-and-weather-modification/maps/50-years-of-united-nations-tracking-weather-modification-projects-1952-1999/
http://climateviewer.org/alerts-and-weather/watches-and-warnings/
http://climateviewer.org/history-and-science/
https://weathermodificationhistory.com/
We are sorry that this post was not useful for you!
Let us improve this post!
Tell us how we can improve this post?
Add to favorites