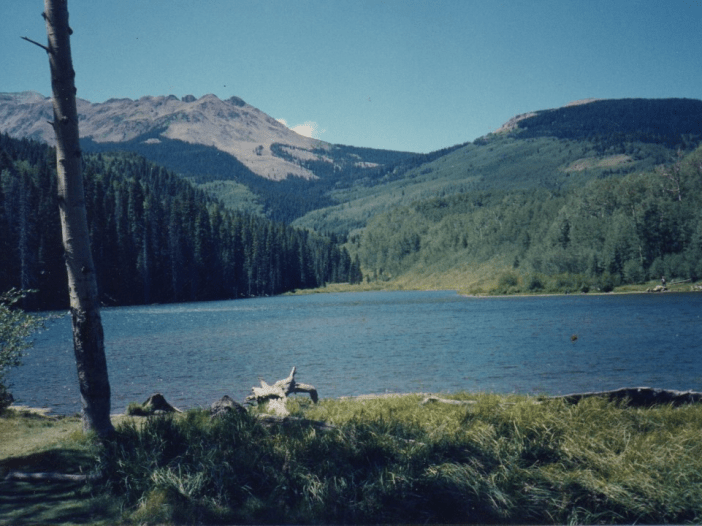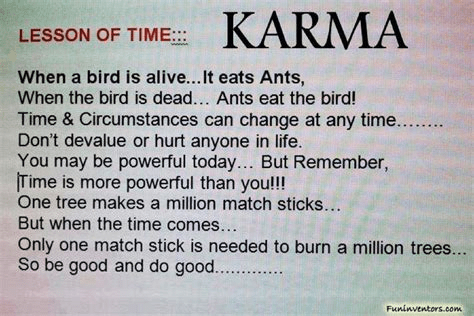 Keys to the Meaningful Life
Excerpts from Robert S. de Ropp "Self Completion". Aphorisms of Neo-gnostics are brief sayings that condense the maximum amount of information in a minimum amount of words.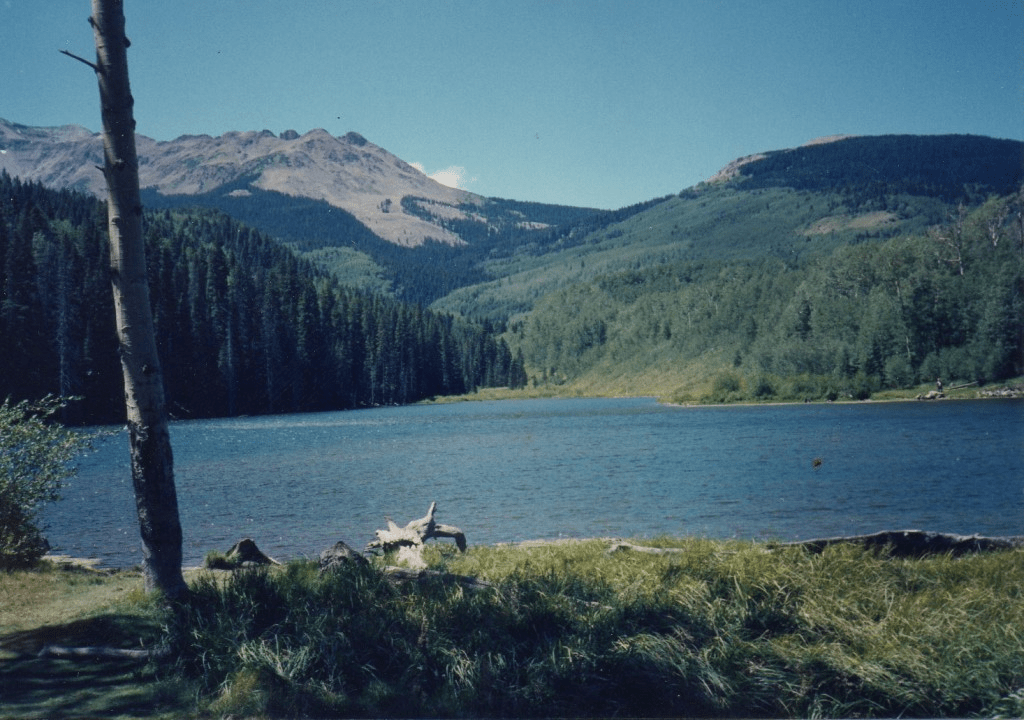 We are sorry that this post was not useful for you!
Let us improve this post!
Tell us how we can improve this post?
Add to favorites