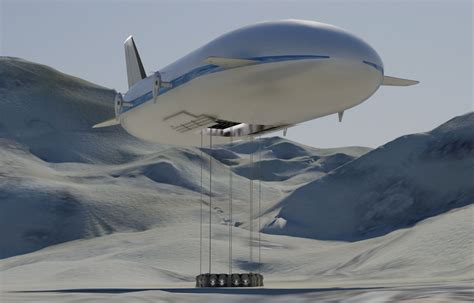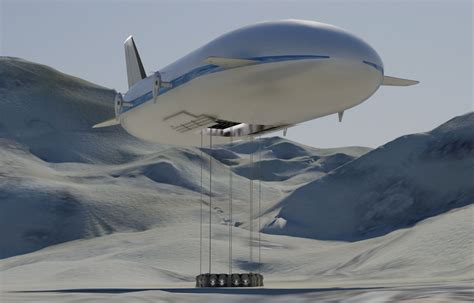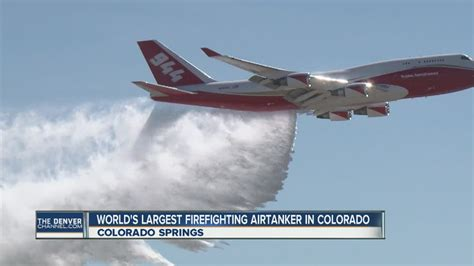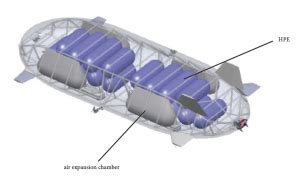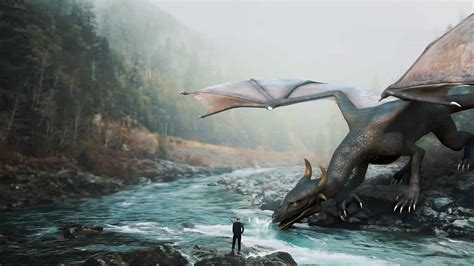 Moving water eases wildfires and global warming.
Imagine Heavy Lifting Blimps Ending Wildfires & Droughts
AEROS Water Dragons
Are just a modified Dragon Dream made into a water tanker.
Stop a fire while it's still small. Water Dragons extinguish fires fast. They can carry many tons of water for measured release. Drones survey vulnerable forest lands for lightening strikes signal Water Dragons to delivering much needed water. They save forests, lives, homes, wildlife and the planet, too. A big solution to our problem with water scarcity. This is an idea whose time has come. They put out fires out, so humans don't have to saving lives.
 
Water Dragons carry water from the nearest source to boost the areas hydro logic system while extinguishing fires. Helicopters and airplane pilots who scoop water onto fires do so when safety conditions exist. Much of the time it is too windy or too smoky for the job to get done, all along the fire rages. This is not a problem for unmanned aerial vehicle dispersing water is a quicker means to the fire's end. Cheap, emission free heavy lifting blimps dispersing water are the solution to the worlds problems. This a paradigm shift in transportation. Everybody is going to want a lot of them like the military. I hope there is room for solving one of the most vexing problem? Stopping out of control fires.
 
Water Dragons made autonomous.
Can drown these wildfires with tons of water and move on. Eliminated current drought situations. End thirst and cool a warming planet. They ease floods by removing tons of excessive water from impacted areas.  Let's see now, they can work virtually in any conditions 24hours a day without pay. What's not to like? Let's put them to work today these life saving Water Dragons. They alone can turn around global warming. End water and food scarcity.  

We need to convince the world's governments and industries this is the answer to our prayers when mother nature isn't cutting it. A new industry as pop up overnight to build these Water Dragons wildfire fighters, farmers and grocery shoppers rejoice around the world. Inflation goes away because these Water Dragons have saved millions of hectors of forests and farmlands. This would certainly drastically reduce species extinction. We may even avoid what's predicted. Build it and they will come a prototype Dragon Dream has been built by Aeros. Lets help them get started. They have got a lot of work to do. A cure for wildfires and to climate warming. Low cost heavy lifting and moving through the air emissions free travel. Heavy lifting blimps dispersing water. Water Dragons save the world.
Move Over Trucks! Here Comes Aerocraft The Heavy Lifting Blimp
By: Jonathan Keane | February 18th, 2013
The aircraft manufacturer Aeros has unveiled the first stages of a staggering new development in aviation, the 'blimp-like' Aeroscraft. To use its full, technical name, it is a Rigid Variable Buoyancy Air Vehicle.
The first flight test of the Aeroscraft took place in January in a hanger in Tustin, California, hovering at 12 feet, which one flight control engineer explained as being quite significant for the project, proving that "it's feasible". The aircraft has been heavily invested in by the US Department of Defense and NASA, to the tune of $35 million for this prototype.
If completed as envisaged, the Aeroscraft will use a combo of aerodynamic and aerostatic principles to take off and remain airborne, with the lift powered by helium gas contained in specially made chambers. Despite being described as a blimp, thanks mostly to its shape and appearance, the aircraft is actually anything but as it is a rigid structure.
The Aeroscraft takes off and lands vertically, reaching an altitude of 12,000 feet while travelling at 130 miles per hour. Crucially, the aircraft will have the potential to carry 66 tons of cargo, with just one tank of fuel, on lengthy journeys of thousands of miles.
Eliminating the need for a runway to land or take off using VTOL (Vertical Take Off and Landing) and hover, this makes the Aeroscraft ideal for landing in military bases and remote areas. The aircraft also does not require ballasting, thanks to its Internal Ballast Control system. This is one of the main advantages of the Aeroscraft as the cargo on board can be unloaded without re-ballasting, like the manufacturer's previous models, Airship and Hybrid Airship. Where the likes of the Airship required frequent ballasting to anchor the ship during offloading of cargo, this new model's internal system saves much time for offloading.
Shipping cargo, both commercial and military, is the primary use but engineers behind Aeroscraft also foresee that the aircraft will be able to transport heavy industrial equipment, such as delivering parts to pipeline construction sites as well as other remote locations.
Massive water bombers boost the earth's water cycles. The earth than begins to cool. Too, cool!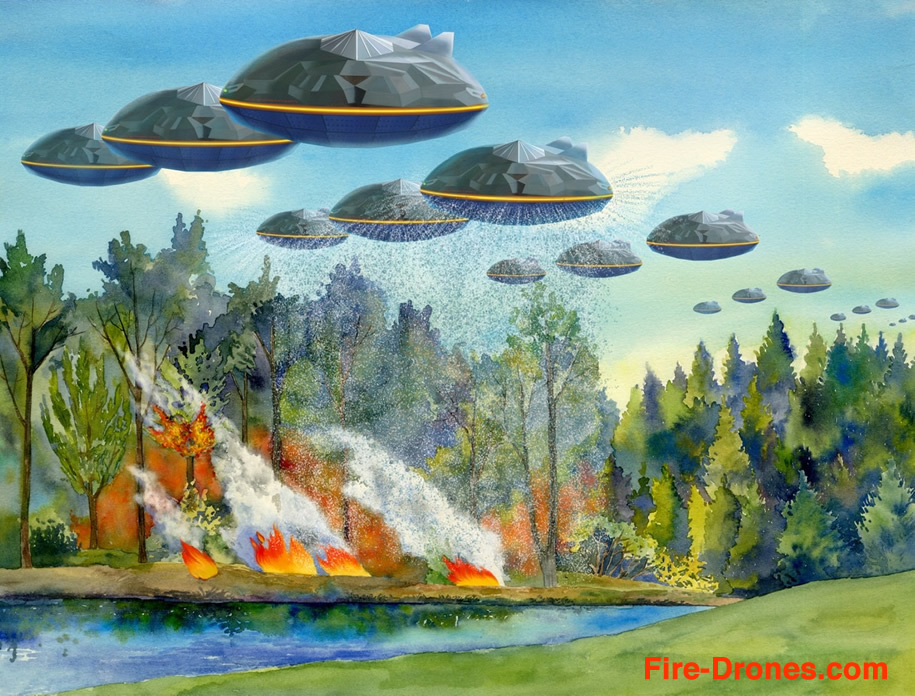 "When There Was None— Rain Appeared." • Vitaliia Kalmutska – Project Artist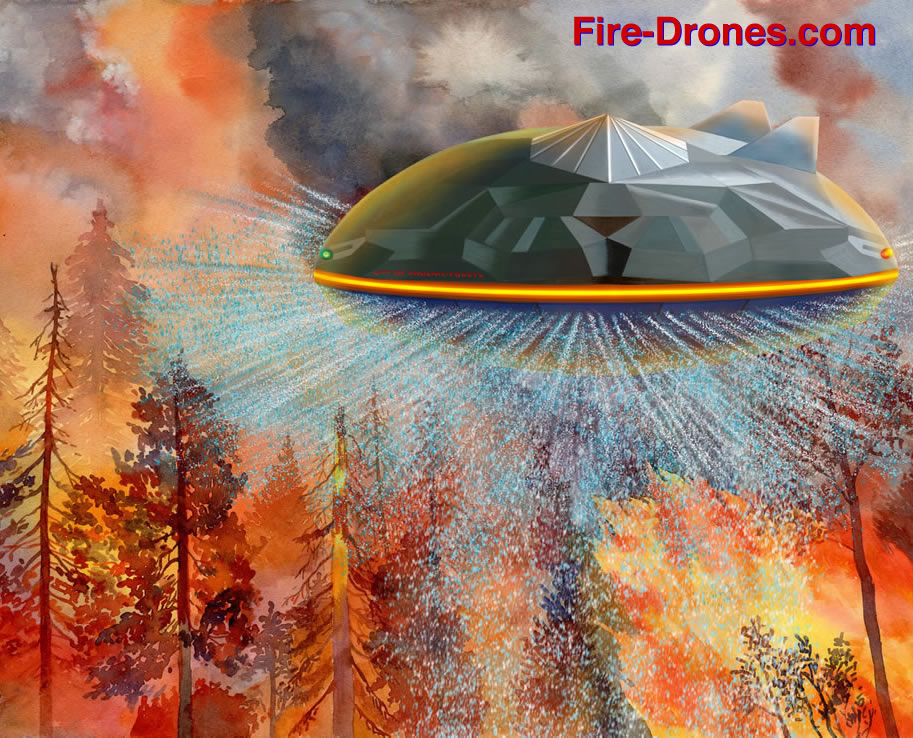 Keep the forest safe to breath safely.
Even a child knows how valuable the forest is. The fresh, breathtaking smell of trees. Echoing birds flying above that dense magnitude. A stable climate, a sustainable diverse life and a source of culture. Yet, forests and other ecosystems hang in the balance, threatened to become croplands, pasture, and plantations.
We are sorry that this post was not useful for you!
Let us improve this post!
Tell us how we can improve this post?
Add to favorites