Fire Drones or Water Bearers
Move water eases wildfires and global warming
Stop a fire while it's still small. Fire drones survey vulnerable forest lands for lightening strikes day and night while delivering much needed water. They save forests, lives, homes, wildlife and the planet, too. A big solution to our problem with water scarcity. This is an idea whose time has come. They navigate through misery to put fires out, so humans don't have to.
 
Drones wither powered by solar or hydrogen or a combination of both would be water bearing drones carry water from the nearest source to boost the areas hydro logic system while extinguishing fires. Helicopters and airplane pilots who scoop water onto fires do so when safety conditions exist. Much of the time it is too windy or too smoky for the job to get done, all along the fire rages. This is not a problem for unmanned aerial vehicle hauling water it is a quicker means to the fire's end. Fire Drones of Water Bearers?
 
Water Bearers once deployed immediately prevent wildfires and eliminated current drought situations by cooling a warming planet. They may also be used to ease floods by removing excessive water from impacted areas.  Let's see now, they can work virtually in any conditions 24hours a day without pay. What's not to like? Let's put them to work today these life saving water bearers. They alone can turn around global warming end water scarcity and food shortages.
 
We need to convince the world's governments and industries this is the answer to our prayers when mother nature isn't cutting it. A new industry can pop up overnight to build these water bearing drones. Wildfire fighters, farmers and grocery shoppers rejoice around the world. Inflation goes away because these water bearers have saved millions of hectors of forests and farmlands. This would certainly drastically reduce species extinction. We may even avoid what's predicted. Build it and they will come!


.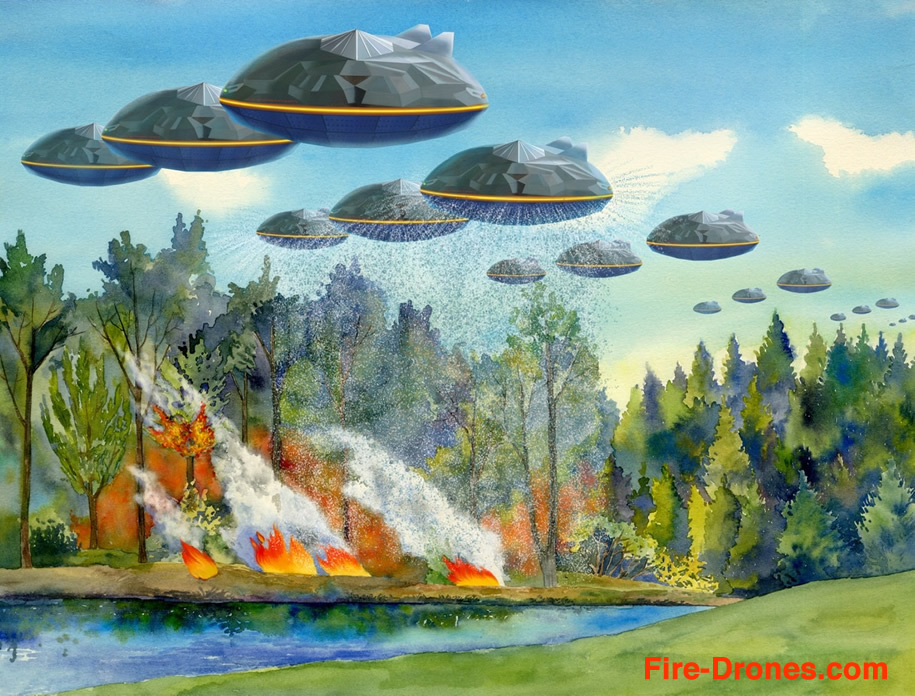 "When There Was None— Rain Appeared." • Vitaliia Kalmutska – Project Artist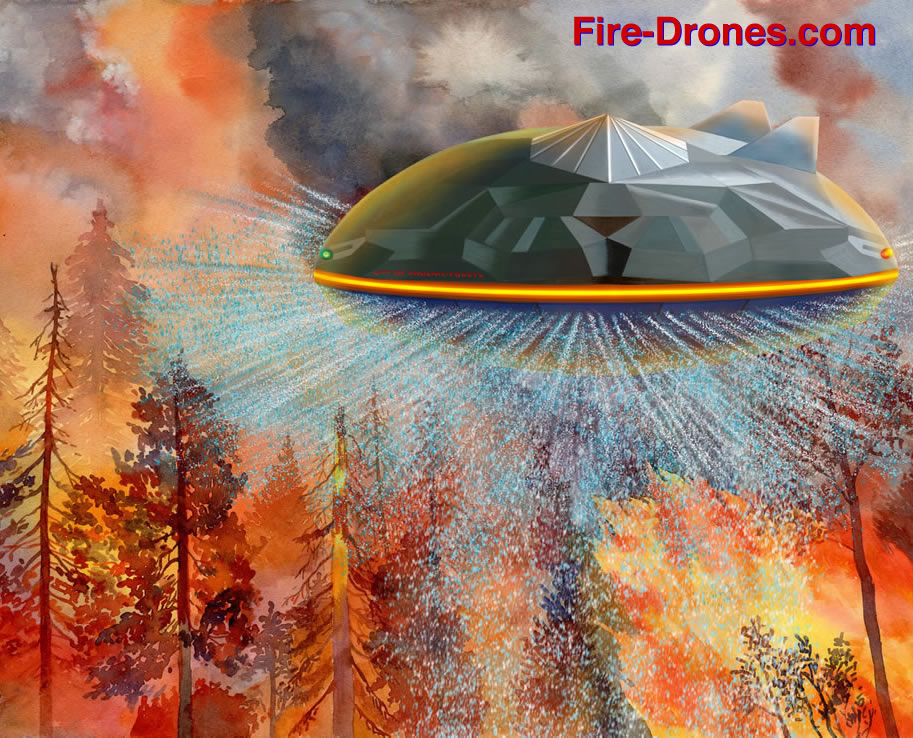 Keep the forest safe to breath safely.
Even a child knows how valuable the forest is. The fresh, breathtaking smell of trees. Echoing birds flying above that dense magnitude. A stable climate, a sustainable diverse life and a source of culture. Yet, forests and other ecosystems hang in the balance, threatened to become croplands, pasture, and plantations.
We are sorry that this post was not useful for you!
Let us improve this post!
Tell us how we can improve this post?
Add to favorites