Fire Drones
A feasible, timely, scalable system to mitigate wildfires.
A trillion trees sequester CO2 with a Fire Drone Umbrella.
Stop a fire while it's still small.
Save forests, lives, homes, wildlife and the planet too.
An idea whose time has come.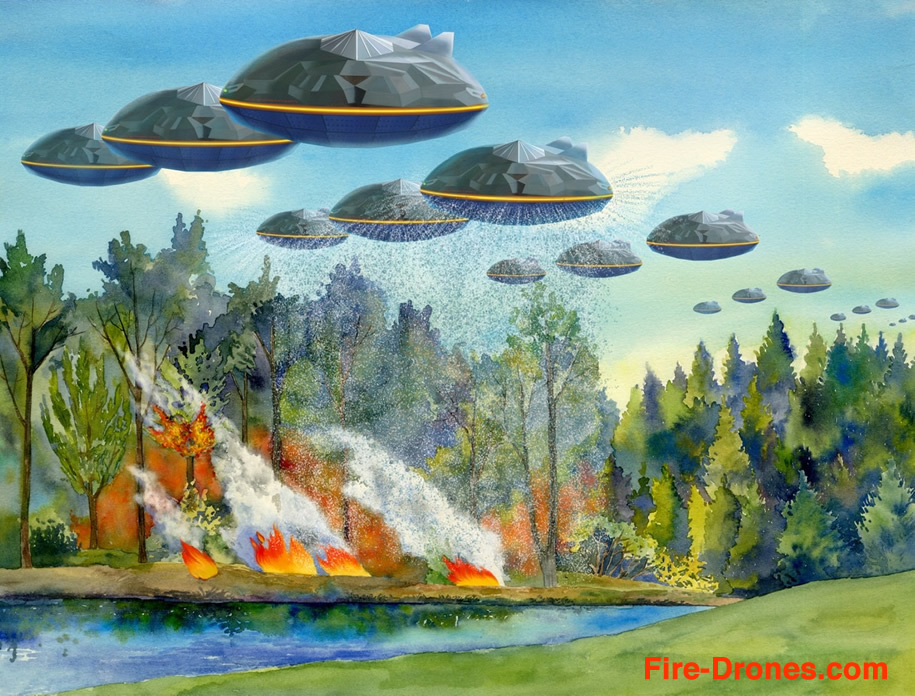 "When There Was None— Rain Appeared." • Vitaliia Kalmutska – Project Artist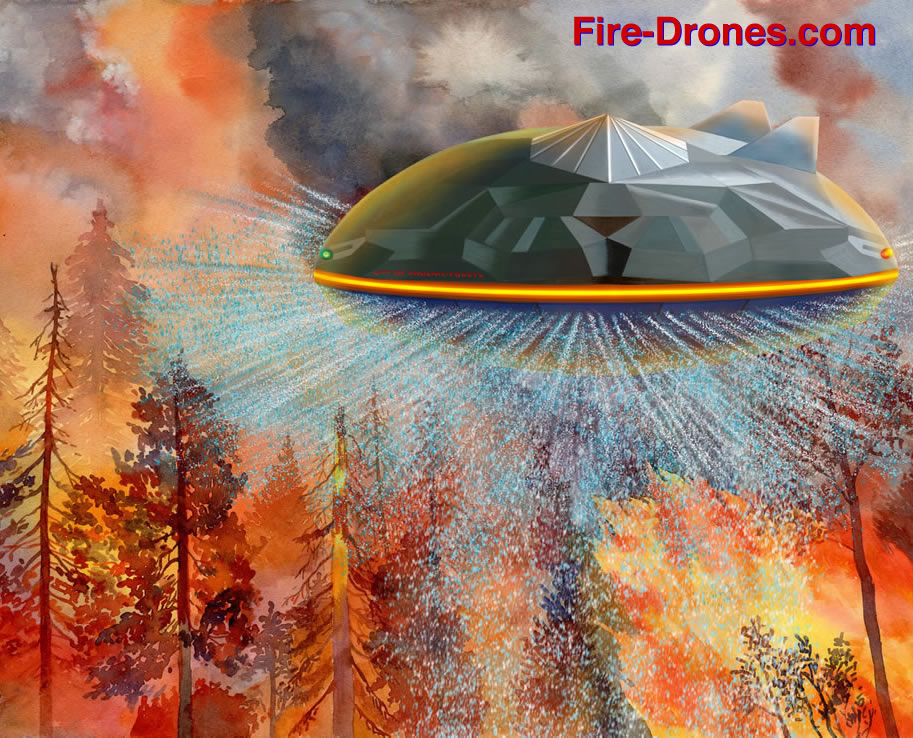 Keep the forest safe to breath safely.
Even a child knows how valuable the forest is. The fresh, breathtaking smell of trees. Echoing birds flying above that dense magnitude. A stable climate, a sustainable diverse life and a source of culture. Yet, forests and other ecosystems hang in the balance, threatened to become croplands, pasture, and plantations.
We are sorry that this post was not useful for you!
Let us improve this post!
Tell us how we can improve this post?
Add to favorites