We want the old, "New Deal". The Second Bill of Rights that FDR promised the world after the war. These two political parties are tied, to one family. They enrich this rat duopoly through Citizens United. They pass laws against Third Party involvement in debates. How is this inclusive?
Where is the "We the people" in our democracy today?
It's been sold! To one family. They control 80% of all the worlds wealth. What does one do with such wealth? Go after the 20% left. War and pestilence is the drivers of their wealth. They want us to suffer from anything that will cause us to borrow from them.
Socialism to them, needs to be discouraged. By any means necessary. They can not allow for other families to thrive. We need them to borrow more money from us. When families are financially secure they have no need to borrow. They employ lobbyist to do their dirty work.
This family can't tolerate things like universal health, or full employment (right to work) food, clothing and leisure with enough income to support them. Farmers rights to a fair income or freedom from unfair competition and monopolies. Certainly not providing housing or free education. Social security, really cut into their profits.  Allowed seniors to keep their heads above water in their later years. This family hated FDR economics so they put a end to it.
This explains why we are in so many conflicts. First, this Rat Duopoly incentivize US industries to move to China, now they are doing the same through the Chips Act to bring them back. Commerce always wins big, coming before the people.
If they wanted to reduce inflation they would take their boot off the necks of Iran and Venezuela so they can add to the oil supply. Than lift tariffs and sanctions world wide on everything. Everybody knows they are just another tax we do not need.
Since Citizens United Supreme Court decision that legalize bribery, they control the USA Government. We are an Oligarch, no longer Democratic. We're trapped! By this rat duopoly. Between two evils. Take your pick, cross your fingers. Because, if you pick wrong it could be pretty bad for us.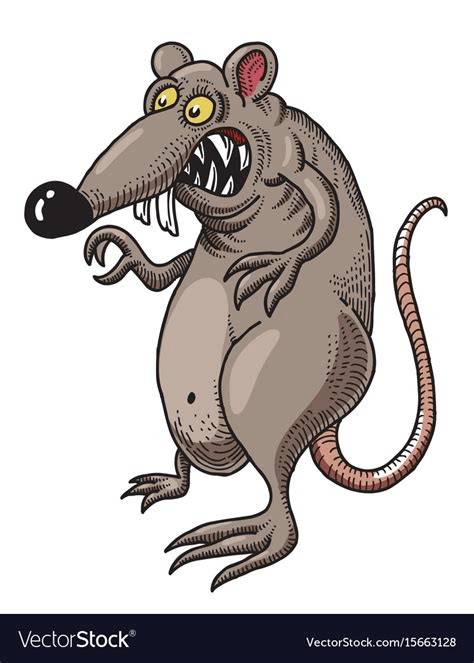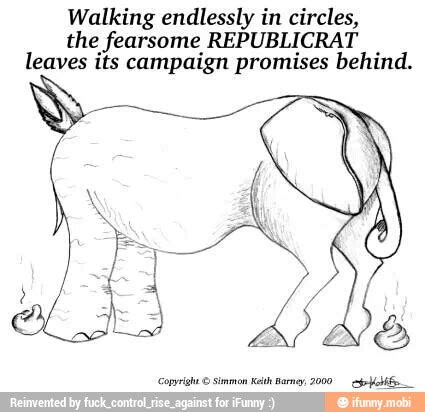 We are sorry that this post was not useful for you!
Let us improve this post!
Tell us how we can improve this post?
Add to favorites