We want the old, "New Deal". The Second Bill of Rights that FDR promised the world after the war. There are two parties tied to the same banks and elites who enrich this rat duopoly through Citizens United. They pass laws against Third Party involvement in debates. How is this inclusive?
Where is the "We the people" in our democracy today? It's been already sold to the one family who alone controls 80% of all wealth in the world. What does one do with such wealth? One would come after the 20% left. War creates wealth the fastest and it makes the most money.
This explains why we are in so many of them. First this Rat Duopoly incentivize US industries to move to China, now they are doing the same through the Chips Act to bring them back. Commerce always wins big, they got us coming and going.
If they wanted to reduce inflation they would take their boot off the necks of Iran and Venezuela so they can add to the oil supply. Than lift tariffs and sanctions world wide on everything. Everybody knows they are just another tax we do not need.
Since Citizens United Supreme Court decision that legalize bribery, they control the USA Government. We are an Oligarch, no longer Democratic. We are trapped by this rat duopoly between two evils. Take your pick, cross your fingers because if you pick wrong it could be pretty bad.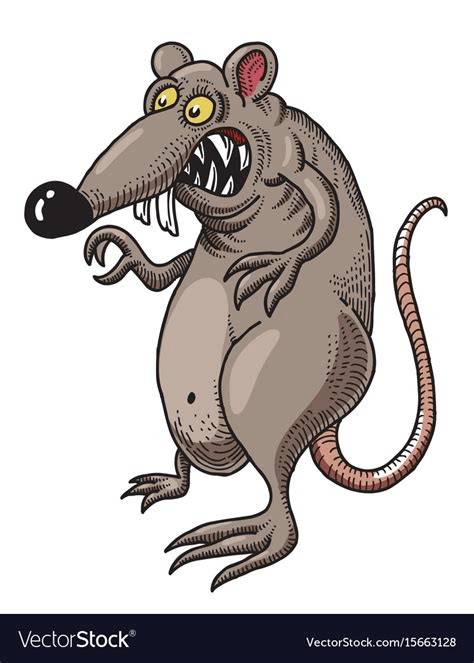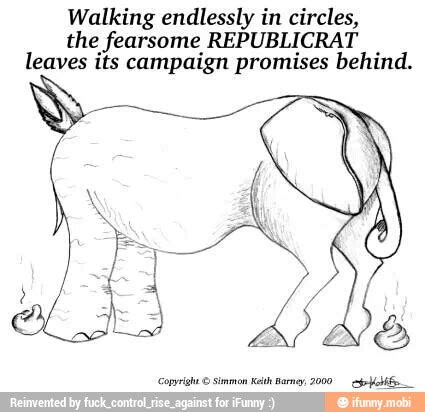 We are sorry that this post was not useful for you!
Let us improve this post!
Tell us how we can improve this post?
Add to favorites